Découvrez les formules proposées par notre Centre de Langues
Study abroad
Do you need to be able to rapidly communicate in a foreign language? Are you looking into an international project or an expatriation?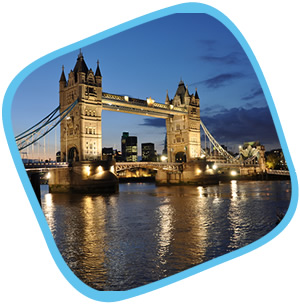 Studying abroad allows total immersion in the target country and culture. Something for everyone, a destination for everyone…
Our offers are clear and all-inclusive.
Linguistic stays in France
"A French Holiday in Provence"…
L'Espace Langues specializes in tailor-made French courses for adults and families.
All of our French teachers are native speakers with extensive training experience. They also speak English and are usually proficient in another language (Japanese, Chinese, Arabic...).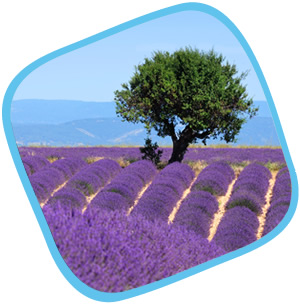 We will enable you to:
build / improve your oral and written comprehension.
communicate at work and in everyday situations, with added confidence and ease.
gain crucial insight into French cultural and social life.
We constantly adapt our pedagogical approach to your level, objectives and learning needs. Courses also develop awareness of French attitudes, cultural values and etiquette, in order to facilitate cross-cultural exchange.
At your request, language courses can be combined with cultural and leisure activities such as: heritage tours (museums, sites), festivals (Cannes Film Festival, Juan-les-Pins jazz festival...),theme and nature parks, wine tasting / fine drinking...